I was recently honored to be one of sixty speakers at the BEST YOU 2022 Virtual Women's Summit January 13-15, 2022.
I spoke on the Spiritual Growth track. The title is "Daughter of the King".   You can view the session on my youtube channel.
If you think this would be a topic of interest to your women's group, I would welcome the opportunity to speak with you about it.  Click here for my speakers page on the Women Speakers website.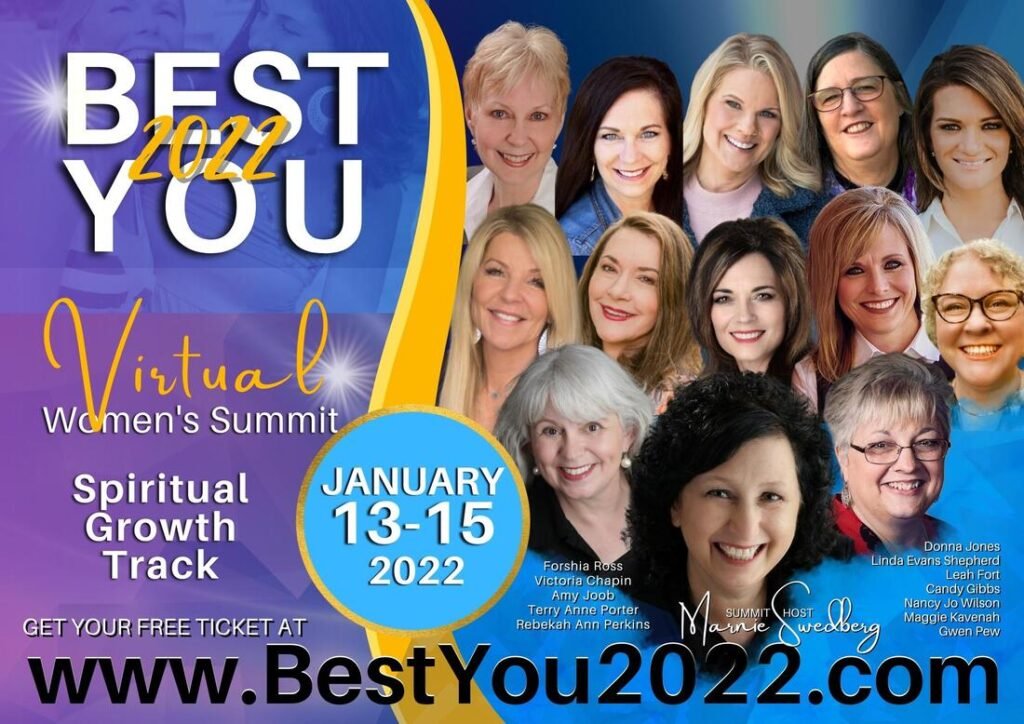 As a Certified Professional Life Coach I help you find possibilities within yourself you have not noticed by looking with new perspectives.
Let me share "Defeating the LIES of Negative Self-Talk" with your group.
Knit and Crochet Bible Studies – now available on Amazon in Kindle and print formats